Welcome to Mobile Roadie 2.0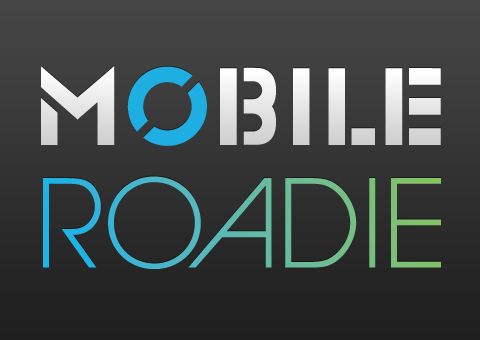 The first half of 2009 has been action-packed to say the least. After launching Mobile Roadie in March at SXSW, we immediately dove head first into refining our technology to provide an even more valuable experience for both fans and artists.
After burning the midnight oil for the last few weeks, we're extremely excited to relaunch Mobile Roadie with version 2.0, which truly sets us apart as the best iPhone app platform available. Releasing this new version is really only a new beginning, as we have many plans to constantly roll out new functionality.
We'll be outlining all the new features in detail in an upcoming post, so keep an eye out. For now, thanks for keeping us on your radar, and look for a lot more from us in the near future.