Age-restriction alert fail on iPhone 3.0 apps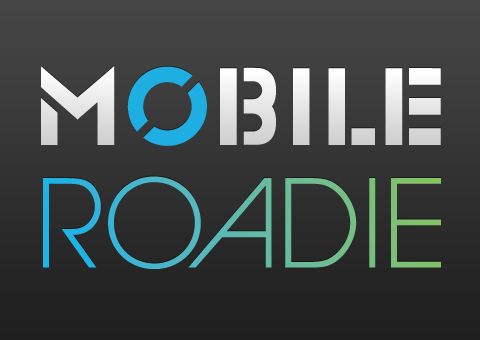 Most iPhone users are now fully aware that iPhone 3.0's parental controls allow you to specify the age of the user, from 4+ to 17+, and offer warnings about apps Apple thinks its users might find objectionable.
Theoretically, this is not a bad thing. We're all used to seeing warnings on television shows and video games that forewarn of violence, bad language, sex scenes, etc. But Apple's "objectionable material" warnings are inherently flawed — they don't go into any detail as to the reason for the warning. For example, we're forced to rate Mobile Roadie powered apps with the highest level of restriction (17+) simply because they allow users to comment on media in the app. So the cryptic warning on a completely inoffensive app like Jazz Piano is the same as for an app that actually does contain questionable material: "This product contains material that may be objectionable to children under 17."
Basically these warnings are complete overkill for 99.9% of our apps. A warning more descriptive like: "This product contains user-generated content…" would be much more clear, as well as a much more honest representation of what the alert is about. Hopefully Apple will soon implement categories for these alerts, rather than the current all-encompassing cryptic warning from the Moral Authorities that completely overstates the objection.