Apple calls us about a nude cartoon, we're impressed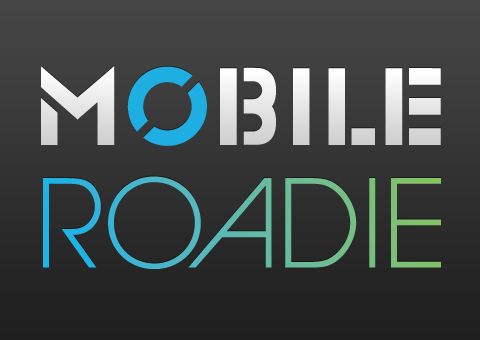 Since March 2009 we've tried to be good partners with Apple, making sure our Apps conformed to their standards, looked great, and added value for the end user and our customers. We also paid attention to blogs like TechCrunch and others that shined the spotlight on specific stories of rejections, and tried to proactively adapt.
Yet, despite our best efforts, in the six months since Mobile Roadie has launched, the toughest part of the business has been explaining to our customers the seemingly inexplicable delays and reasons for rejection. Adding insult to injury, Apple was very slow to respond, or just wouldn't respond at all, when we tried to right wrongs.
In the last 30 days, however, I've noticed a change. I was cautiously optimistic after reading about how Phil Schiller was becoming more active in high profile rejections. Then I got a call from a guy named Neil. Neil explained that he was reviewing one of our Apps, one that happened to have quite a few YouTube videos. He told me that 3 minutes and 42 seconds into the sixth video (which was a cartoon), that there was a scene with nudity. He politely explained that this violates Apple's TOS and the App couldn't be approved unless we removed the video. I logged in to the CMS and removed the video in real time, he thanked me, and less than 30 minutes later we got an approval notice.
For Apple, a company of tens of thousands of employees that is reviewing a rumored 2,500 apps a week, to call one customer about that level of detail inside one App is truly amazing.
Even more amazing, Apple has approved nearly all of our v2 upgrades less than two weeks after we began submitting them, including approving 22 Apps in one day last week (a record for us). This is good for our customers and good for Apple to get our upgraded product in the store.
I'm glad Apple is waking up and being more responsive to developers, especially developers like Mobile Roadie that have many Apps in the store. Now, if we could just automate code base upgrades without having to resubmit each App individually…