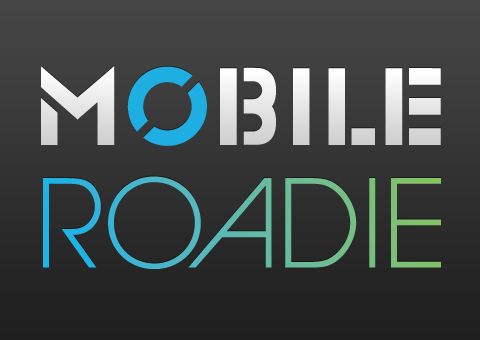 That's right folks, this is the moment you've been waiting for. Apple announced today that they are now allowing free apps to use in app purchases.  So what does this really mean? Only that one of the best concepts ever derived in marketing is now available to developers who are putting out free apps.  What is that, you ask? It's the upsell.  Simply put, you can now give away your iPhone application with minimal functionality.  You let the user know that there is much to be had in advanced functionality … IF they purchase the full version of the app.  This has long been a standby for marketing of all types of products and services and it works very well.  It's just like the hook … they get to experience what you have to offer and see the big picture.  Once they test drive your app (if you have a decent product or service), they'll be hooked.
The reason this works so well is that unlike an initial app purchase, when a customer does an in app purchase the majority of the process takes place on the devs server, leaving you, as the developer, the electronic receipt.  Interestingly enough, as suggested by MobileCrunch, this could actually have an effect in reducing app piracy, somewhat.  While your app can be cracked and distributed far and wide, it's difficult at best to forge an electronic receipt.  However, the only way to verify each use of the app would be to check the electronic receipt against the copy on the dev's server.
At MobileRoadie we look forward to offering this to our growing line of apps in the future. Be sure to stay tuned to our blog for updates and contact us with any questions.