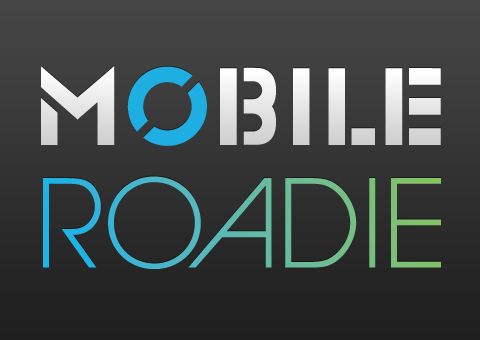 When the iPhone first hit the smart phone market, most business users already had a smart phone, namely a Blackberry or Palm Pre.  However, in just two short years Apple's iPhone has gone from being a new shiny Mac fanboy toy to being a serious competitor with other smartphones, even in the business market.  According to a report recently released by ChangeWave research, a full 30 percent of all smart phone owners are currently using an iPhone, compared to 40 percent with a BlackBerry and only seven percent with the Palm Pre (absolutely dismal numbers for the Pre, which once dominated the market).
So what is the driving factor behind the advance of the iPhone in both overall smart phone use as well as business?  It's the same thing that has driven successful products and referral marketing for years: customer satisfaction.  According to a recent J.D. Powers study, Apple came in first place among smart phone business owners, beating out LG (second place) and BlackBerry (third place).  ChangeWave's report noted that 74 percent of their survey participants who used the iPhone were very satisfied with the smart phone.
The convergence of these two trends, the consumer and business sectors, can only mean one thing: continued growth for the iPhone and possibly the domination of the smart phone market within the next six to twelve months.  The handwriting is on the wall.  More and more people are moving from traditional wireless phones into the smart phone market.  More and more businesses are seeing the advantages in customer satisfaction coming from iPhone users.
This all adds up to one thing for you.  Now is the time to get on board!  If you're looking to catch the wave of incoming iPhone users and tap into the market that's already there, then there is no time better than the present to develop an iPhone app for your band or website.  Let MobileRoadie help you today to get started.