The Mobile Web is Exploding … Are You On Board?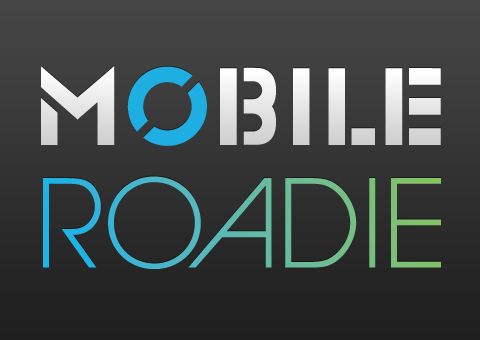 Far be it for us to toot our own horn, but we just happen to think we're in the right place at the right time.  And we want you to be right there with us. Are you ready?  Here's why we think the mobile web is where it's at and why the iPhone is the one platform you must be on …
Mary Meeker, the managing director of Morgan Stanley (yeah, those investment folks), gave a presentation last week at the Web 2.0 Summit in San Fransisco touting the tech sector as a leading indicator that we are rebounding from the recession.  But more importantly, to us at least, was the emphasis she placed on the mobile web and her perspective on things to come.  Meeker surmised that the mobile web, which is already expanding during the recession, will explode once the recovery in other sectors of the economy is in full swing.  At some point she feels that the mobile web use will dwarf the desktop use of the Internet 10 to 1.
So why are we so excited about this and what should this mean to you as an iPhone developer? Meeker pointed out that the iPhone and the iPod Touch are the fastest growing pieces of electronic hardware ever.  Given the fact that the iPhone currently dominates the landscape in usage share and market share numbers, the sky is the limit with this platform.  It will only get bigger and bigger.
If you want to look over all of the slides from her presentation, you can check them out below.  Why not take a few minutes to think about what impact the mobile web will have on your business in the future, then let us help you get where you want to go.