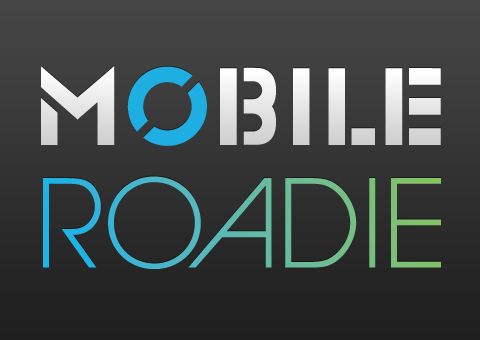 It's hard to fathom all the different applications that an iPhone user has access to these days. Everything from useful time management apps to the senseless Pepsi app that recently got so much media attention (which was also subsequently pulled).  So what would you guess is the highest category of iPhone apps on the market today? Believe it or not, its e-books. Yes, that's right … e-books are more prolific in the app store than games.  I know it's hard to believe, but let's take a look at the numbers and where they are headed.
Games led in the app store supply chain from August 2008 through August 2009, according to a report published by Flurry, an analytics company.  Interestingly enough, however, in September 2009 a new category eclipsed games, fueled in its expansion by rising consumer demand.  The category was e-books.  In fact, Flurry noted that 1% of the U.S. population is already reading an e-book on the iPhone. They go on to predict that just like Nintendo DS sales were impacted by the iPhone, the same impact will be felt by Amazon's Kindle sales.  Only time will tell if they are right about that.
One thing we can be sure of is that the e-book is here to stay and its making a big impact on the iPhone platform.  With millions of dollars flowing through the Apple app store, authors of any genre and status have a chance to sell their product and get their name out there.  It's just another example of how technology is literally leveling the playing field and allowing the entry level writer to compete against multi-book authors – in the same marketplace.
So what's the bottom line? If you are an author, you need to leverage the iPhone popularity and platform to get your book out there in the marketplace.  And MobileRoadie is here to help you do just that.  It doesn't matter how well known you are or how big your book is, we can help you get it packaged for the app store so you can ride the iPhone e-book wave.  So what are you waiting for?