Cyber Monday Deals from Mobile Roadie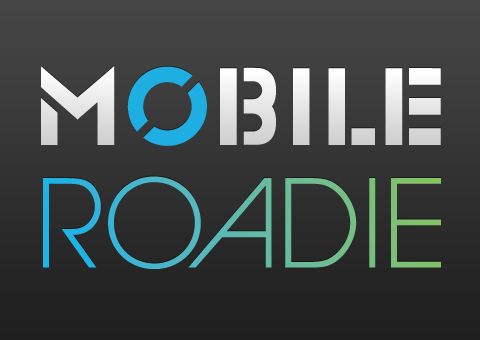 After Black Friday comes Cyber Monday. They pretty much work the same, big deals for those who act quick. However unlike Black Friday there are no lines on Cyber Monday, no over night camp outs, just big bargins from your favorite online retailers including Mobile Roadie.
Yes the first 5 customers to use the code CYBERMONDAY during signup get 50% off their own custom iPhone app from Mobile Roadie. So if you've been waiting for the right time to get started, well, this would be that time.
Or better yet, give an iPhone app as gift this year. Just imagine how that could play out for you:
You: Hey dude, I got you an iPhone app for Christmas.
Friend: Oh ya, which one? Is it the one that farts? I really hope it is.
You: No dude, it's your own iPhone app, you can build it yourself and put whatever you want in it.
Friend: You are the greatest friend and always will be the greatest friend.
You: I know
Not bad huh?
Get started today, oh and happy holidays from the entire Mobile Roadie team!