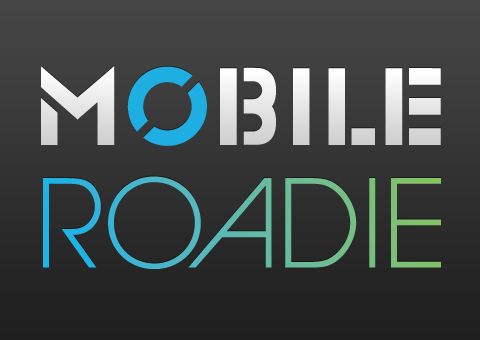 Talk to any iPhone app developer or do a few searches on Google and it becomes readily apparent that one of the biggest issues surrounding iPhone app development is the approval process and the waiting time. Sometimes apps can be rejected for reasons that are later overturned after an appeal to reason. There are many examples of this type of rejection, but what can be even more disheartening to first-time developers or new business owners who want to get their own app into the Apple store is the waiting time. Some folks have waited six weeks or more for their app approval or rejection. At least two developers have quit projects in the last few weeks because of the iPhone app approval process, most notably Joe Hewitt who was working on the Facebook app. So where does that leave the band or business that is looking to put their name out there with an iPhone app?
We know you don't want to have to go through all that frustration, and we know what it takes to get the job done. In fact we can happily say that MobileRoadie currently has a 100% approval rate with MobileRoadie apps submitted to the iPhone app store, with approvals averaging two to four weeks.
That's why we think you shouldn't let yourself get frustrated by the process, just put MobileRoadie to work for you and let us get the job done right – the first time.