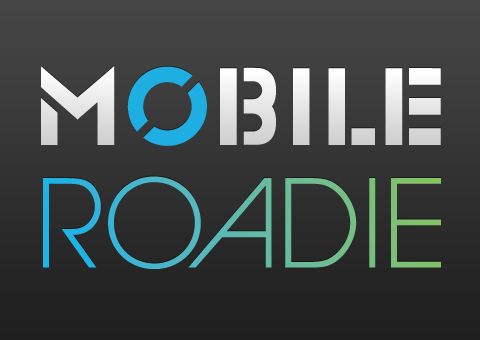 Yesturday a report was released by Admob, a company (now owned by Google) that analyzes data from ads served on mobile networks to glean insight into the mobile web usage of the 21st century. So what did this report have to say today about the Apple iPhone? Despite the fact that the company is owned by Google, who has its own stake in the mobile Internet through the Android OS, they didn't hide the fact that the iPhone uses up a whopping 50% of all mobile data traffic as of October 2009. In case you didn't get the big picture, let me put this in non-techie terms … one out of ever two mobile data transmissions (i.e., e-mail, IM, text messaging, website visits, etc.) take place on the Apple iPhone.
Despite the fact that the iPhone doesn't dominate in sales numbers, this report would seem to indicate that the iPhone users are accessing the web and data services more frequently than other smart phone users. So what does this mean to you? It means that now is the time to get your web-based app into the iPhone App Store. Think about it … half of all mobile data travels through the iPhone. If your app uses data interactively, directs traffic to or syndicates information from your website, chances are 50/50 right now that your customer will be looking for you on the iPhone. And the percentage is growing.  Soon, if your app isn't available on the iPhone, it will be like trying to promote your band, business or product in a flea market.
So why not take a tour of MobileRoadie and see how we can help you get your hat in the ring so your business can get a piece of the iPhone data pie!