Vote MobileRoadie for a Crunchies Award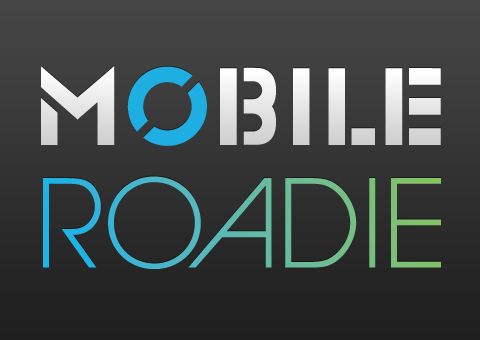 Help support MobileRoadie by voting us the Best Mobile Application for the 2009 Crunchie Awards. If you're not familiar with them, the Crunchies were started in 2007 and are sponsored by TechCrunch GigaOm and VentureBeat. It's an awards ceremony to "recognize and celebrate the most compelling startups, internet and technology innovations of the year." Previous winners in this category include such notables as Twitter (in 2007), iMeem Mobile and Evernote (both in 2008). The competition is sure to be fierce, but we're confident that we can win this award if you, our loyal customers, will take a few minutes to vote for us by clicking here and share the nomination within your social networks.
So here's how it works. Voting and nominations will continue until midnight PST on December 4th. Between the 4th and December 21st, the Crunchies Committee will choose five finalists in each category. Then voting will be opened up again for the finalists, through midnight PST on January 6th. Finally, winners will be announced live at the Awards Ceremony on January 8, 2010, at 7:30 p.m., in the historic Herbst Theater in San Francisco.
So if you believe in what we're doing, providing a simple an inexpensive way for literally anyone to build and manage their own iPhone app, then cast your vote for MobileRoadie and help us spread the word about the services we offer.