Do You Feel the Need for Speed?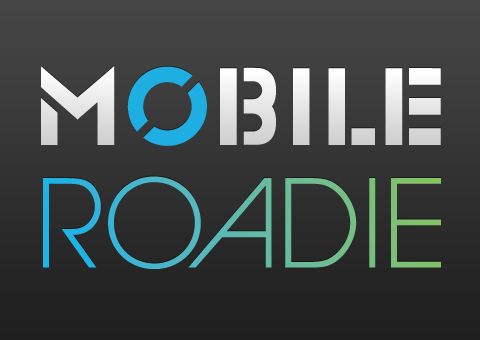 Do you feel the need for speed? Your potential customers do. Ask anyone who's using a smart phone to access Internet applications and they will all tell you one thing: speed matters. In this day and age of instant gratification, if you can't get someone's attention instantly and provide what they are looking for, then you're already out of the game.  So what's the big scoop, who's got the fastest network?
According to Root Wireless, a company who is providing accurate and timely data on wireless network and consumer phone performance using their proprietary system, it is none other than AT&T.  In an effort to eliminate the consumer's reliance on the claims of the providers themselves, Root Wireless' system provides data from an independent source outside of company politics and shill advertising.
Here's how the data was mapped out. People equipped with smartphones from major carriers were given the Root Wireless app to collect the data.  They went on the road to major cities across the U.S. on routes devised by engineers. Cities they tested included Chicago, Dallas, Los Angeles, New York, and Seattle, among others.  The graphic below sort of explains how their system works. The bottom line is that overall network speed was faster with AT&T, which also exhibited a less chance of failure than Verizon.
So when you're ready to push your mobile app out into the big, bad world of smart phones, who's it going to be with? If you understand your customer's need for speed, then you will be pushing for an iPhone app over other platforms. When that time comes (never a better time than now!), let Mobile Roadie hook you up with our services.