Introducing the LeWeb iPhone App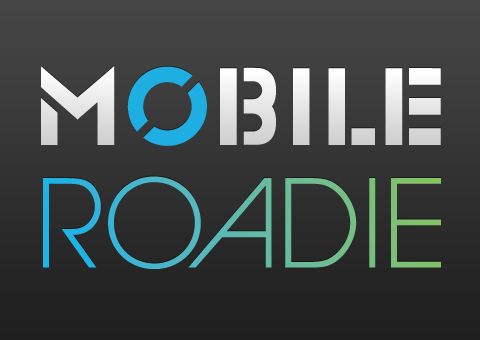 We are extremely excited to announce the release of the official LeWeb iPhone app by Mobile Roadie. This is our second event based app and we've found the platform works very well for this format. We can easily aggregate online content about the event (tweets, photos, blogs) while providing great on-site info like session times and speaker information.
Hey let's face it, at most conferences you spend a lot of time on your phone. Even more so in the case of a good tech conference. During that time on the small screen you search, and you tweet, and maybe you scour for incriminating photos on Facebook from last night's open bar. We do this sometimes to the point of running our phones completely out of juice. I'm not saying this is a bad thing, I'm just saying it's going to be much easier to do now with the LeWeb iPhone app.
Of course if you can't make it to Paris you can still enjoy the event with this app. Thanks to built in UStream support you can watch the entire show right from your iPhone. When I pitched this to Loic I asked him to think about thousands of people on buses, at work, or maybe sitting in a park watching his main stage live. Thankfully he's European so it's easy for him to imagine such wonderful things.
We hope you enjoy the app, you can get a preview with our video walk-through below or download it right now from the app store.