Taryn Southern App Now Featuring Ustream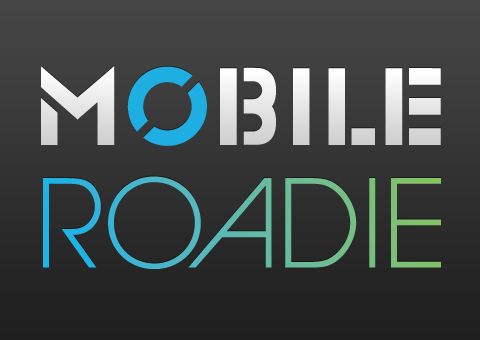 If you've been following along with Mobile Roadie's adventures, then you are probably already aware that we were the first to bring Ustream to a third party iPhone app with the announcement of the official LeWeb iPhone App.  Since the app debuted earlier this month in Paris, over 5,000 people have downloaded the app and watched live Ustream videos from their phones.
We are now pleased to announce that Taryn Southern's iPhone app will also feature the ability for users to watch Ustream videos from within her app.  This is sure to be a boon to Taryn's already well-known status as one of the faces of new media.  Her online videos include projects that she has written, produced and starred in, with success coming to the tune of over 50 million hits. She's currently writing a half-hour comedy for MTV called Private High Musical, as well as starring in Comedy Central's Senior Skip Day.
Her accolades are literally so numerous that I could not do them justice here.  Let me just say that her endeavors are quite prolific and her successes have been nothing short of stunning. She has been nominated for numerous awards in the online and offline entertainment industry, including a Streamy Award; while winning the 2008 Spike TV Guy's Choice Award.
If you are into the new media scene, or even if you're just trying to keep tabs on who's up-and-coming in the entertainment world, fans and newcomers alike will be wowed by the live streaming ability within Taryn Southern's app.  You can download the app here.  Be sure and let us know what you think.  Better yet, let Taryn know what you think.  She'll be delighted to hear from you.