EL Media Group To Give Away Mobile Roadie Apps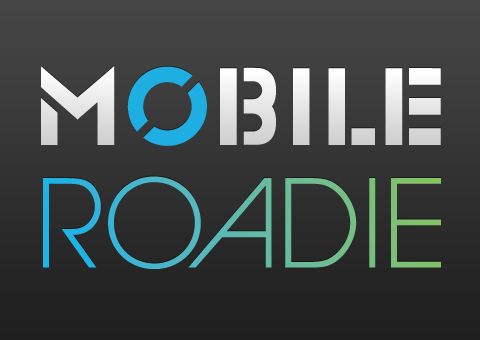 EL Media Group provides custom background music as well as audio and video design and installation to some of the world's top retailers, restaurants and hotel chains. They are, by definition, a high-end company providing a top quality service to their customers. So what do they have to do with Mobile Roadie, you ask?
They are currently sponsoring a talent competition over on Sonicbids where three winners will receive their very own Mobile Roadie iPhone app and one talented winner will get 15 hours of recording time in the studio with Grammy nominated Ernie Lake in New York City.  The contest is open to musical artists in a variety of genres, with everything from Acoustic to Soul and R&B.
As if that wasn't incentive enough, between now and February 28th, any Sonicbids artists can get $50 off the price of their own Mobile Roadie iPhone app simply by entering the promo code "sonicbids" during checkout. In addition, two runner-ups will be awarded a free iPhone app in the Pop/Rock and Hip Hop/R&B categories.
The submission deadline for the contest is February 25, 2010, so don't delay in getting your entry submitted.  While it does cost $10 to join Sonicbids and submit your entry, you are guaranteed to get a response from EL Medial Group by March 25, 2010, or you get your money back. So why the fee in the first place? Sonicbids considers it something akin to quality control. By putting a few bucks where your mouth is (in this case, your music), they can filter out hundreds of entrants who are not serious about the contest.  This way provides money for the music community on Sonicbids and helps to connect promoters with artists who are serious about their work and genre.