How to Choose a Mobile App Maker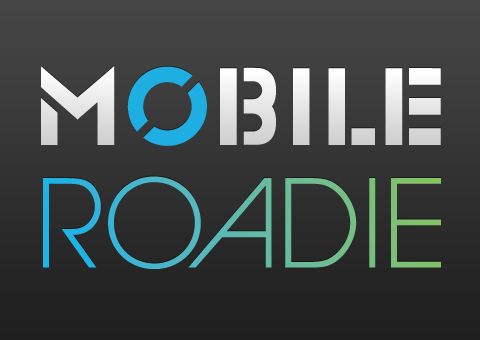 It seems like every week there's another company that will build you an "app." Here are a few tips on how to make the choice.
First question you should be asking yourself is – do you need an app? Don't build an app just to build one. Build an app if you have a need to communication with your users/customers/fans on their mobile device. Build an app if you have great content you want to distribute to mobile devices. Most importantly, build an app if you plan on maintaining it – or it'll get stale quickly.
Once you've made the decision to make an app, then the question becomes – build or buy?
I don't think ANYONE should go out and hire a developer/designer to build their own App unless they are extremely experienced and/or need to do something very custom. App builders today are simply too good and inexpensive to make building a good solution for most applications.
So, now you've decided that you need an app and are going to buy it.
Quality
I put quality first because too many people focus on the price first and forget that you need a quality/sticky product to get people to come back to your app over and over (isn't that the point?). Look for things like:
User Experience: Download one of their apps and play with it – do you like the way it looks/feels? If you don't, your users aren't going to, either.
Speed: Are things "snappy" or are you waiting forever? Does it work over EDGE, 3G, and WiFi?
CMS: Do you have access to a content management system to update the content? If not – you're going to spend a lot of time contacting them and waiting for updates.
Viral features: Does the app allow users to share via email, Facebook, and Twitter? Does it have features that make users want to participate and spread the word? You can't do all of the promotion yourself – so this is key.
Web views: Be cautious of companies that will build you a native "app" that then pulls in web views for the sections – most of the time this results in a poor user experience. Also beware of overly simple apps that just pull in an RSS feed and a Twitter account – users won't respond well.
Ease of use: There's no point in buying an app if you need to hire a developer to implement it. Look for quality self service tools that allow you to make important decisions (such as the look/feel of the app, location and names of tabs, and content uploading) yourself without needing a PhD in PHP.
Reputation
You don't want to build an app with a company that goes down a lot (taking your app's content with it) or may not be here in a few months. Apps are so new that there are a lot of startups – but look for companies that have done a few high profile apps, have plenty of examples in the store, are responsive on emails/inquiries, and that have had good write ups in the press.
Price
Price is important – but it's not everything. You don't need to spend a lot to get a fantastic app. In general, I think the sweet spot is between $500 and $1500 for the year for a typical app, usually billed monthly or quarterly. If you want to do something custom – a game, for example – then be prepared to spend $5,000+. Just because the basic app is inexpensive doesn't mean customizations are going to be; it really means that you're getting a great deal on what used to be a $40,000 app.
Multiplatform & Multilanguage
Do you have customers or fans outside the US? Look for apps that have built in multi language support. Also – while the iPhone is the clear leader today in the mobile app space – try to find a company that allows you to create a native iPhone app in addition to other platforms.
Overall
Just like anything in life, you get what you pay for. Try and strike a good balance between price and quality. Be sure viral features are built in to the app and that you can easily update the app's content yourself. Lastly, make sure the product and content both kick ass. That's what is going to keep users coming back, and what is going to get you the most bang for your buck.