Mobile Roadie Welcomes Dan Pink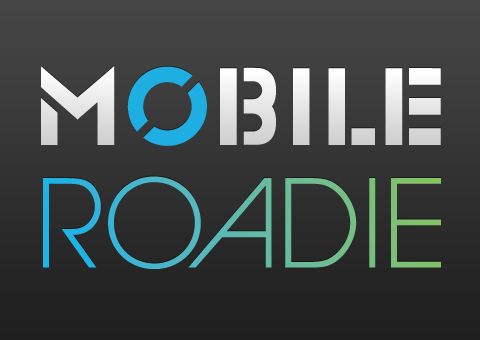 Mobile Roadie recently completed an iPhone app for Dan Pink, a former vice-presidential speech writer, and author. As a free agent, Dan's work has appeared in publications like The New York Times and Wired. He has also offered his expertise as a business trends analyst for major news networks such as CNBC, CNN, and NPR.  As a speaker his schedule always seems to be booked, with notable appearances including his talk on drive during the TED conference.
So, it was a privilege when Dan contacted Mobile Roadie to do an iPhone app for him. The official Dan Pink app is now live in the iTunes App store and available free of charge. With his iPhone app, Dan shares a lot of information with his fans and followers, including excerpts from his four published books as well as his audiobooks. If you want to find out when Dan will be speaking at a venue near you, it's easy. Just pull up his speaking schedule under Tour and click on the venue you want more information on. You can confirm you are attending as well as interact with other app users in the comments section. Watch the full length TED talk, or clips from other interviews and speeches given by Dan. Using push technology, you can even sign up for notifications direct to your iPhone with the latest news and information from Dan.
All in all it's a great app for anyone who reads Dan's books and follows his revolutionary ideas about what motivates and drives us as humans. Not to mention he's happy with it. In fact, we're so happy that he's happy, that we are offering a promo to those reading his blog who decide to get an app from Mobile Roadie. Simply use code DANPINK during checkout and get 15% off.