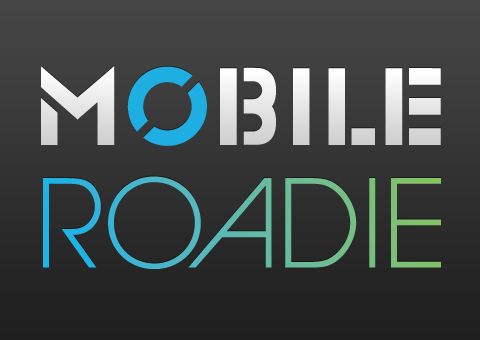 Apple's big media event took place yesterday and put the rumors to rest once and for all … it is true, the Apple iPad tablet is here! This device is set to bridge the gap between a smart phone, like the iPhone, and laptop computers, like the MacBook. Steve Jobs made the presentation yesterday in his usual style and the crowd went wild.  Demonstrations of several of the iPad features are very exciting for users and developers alike.
The higher level computing that is available with the iPad using the A4 chip (vs. the iPhone) will definitely raise the bar when it comes to what new native apps will be able to do on the iPad.  And that is why Mobile Roadie is so excited about the iPad as well!  We see this as an opportunity to help our customers take their online presence to the next level.  Of course, all of the current apps available will be compatible with the iPad, but we will also be supporting native apps for the iPad as well.
Think of it this way: if you've been holding off on getting an app developed because you've been waiting for the next best thing … well, it's here.  Now what are you waiting for? Contact Mobile Roadie today to find out what you need to do to get your music, book, or business aligned with Apple's newest and most revolutionary product, the iPad.