The Golden Globe Awards All Access App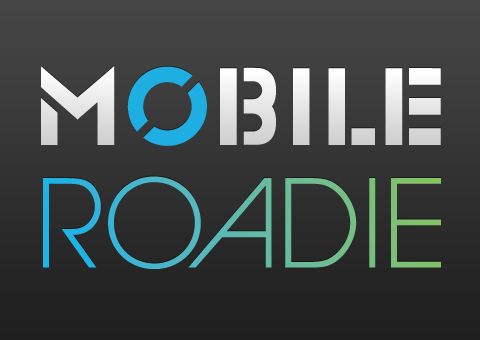 The Golden Globe Awards are presented annually by the National Academy of Recording Arts and Sciences for achievements in the music industry. The show features many performances by prominent artists of the day and the award presentation of the main categories are televised nationwide.
So, are you ready for the 52nd Golden Globe Awards? Will you be able to keep up with the nominations, performances and winners?  Well you certainly can now with the official Golden Globe Awards app from Mobile Roadie!
Just in time for the awards show, this app will feature:
* Exclusive photos
* Videos
*Real time info from the Golden Globe Awards' Beverly Hilton Insiders
*And much, much more!
Pick up your copy of the official Golden Globe Awards app here.