The Midem Conference Mobile Roadie App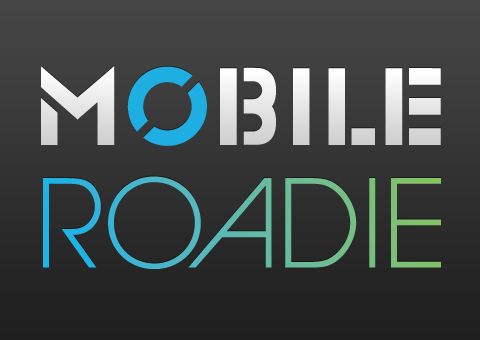 You might be asking what the Midem Conference is, exactly.  Then again, if you're into the music industry buzz, you probably already know.  This year's Midem Conference is kicking off January 24-27, 2010, Cannes, France.  There will be representatives from 4,000 companies from over 80 countries around the world with an additional 450 journalists from around 300 different media outlets.  The conference gives music professionals a chance to network with potential business partners and dedicated events. Engage with key music industry players throughout the year using the MIDEMWorld online community.
This year, they've taken the action to the next step with an iPhone app from Mobile Roadie.  That's right, we're proud to announce the launch of the official Midem Conference iPhone app.  Some of the features you will find on the app include:
* All the latest tweets from Midem, including the official hash tag #midem.  Catch the buzz from around the web.
* The complete conference program
* A complete list of the 8,000+ attending
* Fan wall to talk about the event
* Maps to help you find your way around the convention hall
* Artist photos and bios of those who are performing at Midem
* Speaker photos and bios of all speakers at the event
* Much, much more … including videos, photos and links
So whether you're attending in person on just want to keep up with what's happening during the conference, be sure and pick up your Midem Conference app today!
Here is our walkthrough of the app: