The Next Twiistup is Coming Soon, Get the App Here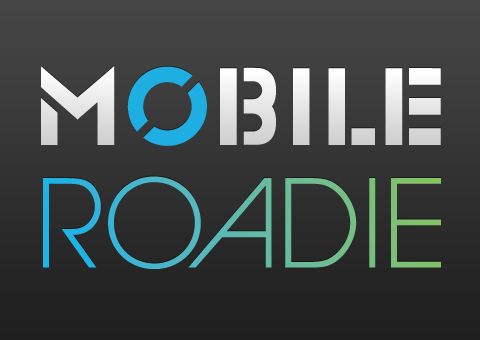 Twiistup has become not just another tech conference, but literally the hottest tech event in the Los Angeles area. It's a great showcase for people with new ideas and entrepreneurial spirit as well as a great place to network with media and investors all under one roof.  The next event kicks off on January 28th and will feature 10 startups showing off their demos featuring some of the top up-and-coming technology out there. Speakers run the gamut from CEOs, startup founders, new media managers and the people who fund such ideas, seed investors and capital investment managers.
So how will you ever keep up with all the happenings before, during and after this Twiistup event? It's easier than ever before with the new Twiistup iPhone app from Mobile Roadie. The app features official news, official tweets, and other buzz from the Twitterverse about Twiistup. There's a fan wall where app users can get together to discuss news and events, as well as a full list of all the sessions available during the event. Join the mailing list or browse through photos and videos, both of past events and as they are published during the upcoming event.
If you're going to the event, this app will help keep you on schedule and network with others who are there. If you can't make it to the event, this will literally be the next best thing. Get yours in the Apple Store today and don't miss out on all the buzz surrounding Twiistup!