Web Apps vs. Native Apps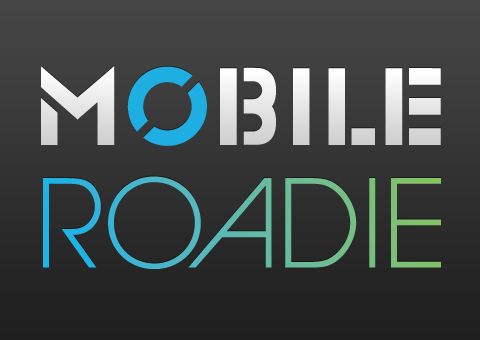 A frequently asked question we get is why get a native app when web "apps" are becoming so good? Why invest in Apple's approval process and store (and soon Google's and others) when you can hire a web developer to build you an HTML5 mobile friendly experience?
As good as web apps may be, they are still a far cry from their native app cousins. Here are a few specific examples that matter to you:
Push Notifications.
One of the great things Mobile Roadie customers do with their apps is reach their users – at times geo targeting them up to just one mile around any location – with a "push notification." This message looks like a text message and appears regardless of whether the app is open or not. It's an incredibly powerful way to reach users. Web apps simply can't do this.
U/I.

As good as web apps have become, the overall user interface is still dependent on Safari. Things like scrolling, animation, transitions, forms, "cover flow," and other native app-specific nuances aren't possible or aren't as pretty and seamless for users. Loading time is also greater in web apps than native apps. What this really means, quite simply, is that your users will have a better and faster visual experience with a native app – and be more likely to come back and frequent it.
Home screen icon.
Yes, you can create a "bookmark" which creates an icon on the iPhone's home screen to a web "app." But not everyone knows this. An App comes with a built in presence on the iPhone's screen – making it easy to find and placing a constant reminder about you/your company/your brand/your group. Additionally, native apps show up in iTunes under Applications; web apps don't.
Enhanced access.
Web apps can't access your address book, iPod, or camera; native apps can. Native apps can tap into your iPod (to suggest to users what tracks they're missing from your collection) and address book (to enable easy access to share with friends). Native apps can also access the camera that – in Mobile Roadie's case – allows users to post photos from a particular event/show.
Your own world.
Native apps are all about you – your content, your users, your brand. But with a web app, while users may start off in your world, with one errant click Safari can take them to a completely unrelated website with no clear way back. This can't happen in a native app.
While we applaud the efforts of developers around the world to improve HTML, Javascript, Flash (not on the iPhone), and other languages to make the web a more mobile-friendly place, there is still a very relevant place for native apps – and it is only going to grow as Apple (and others) add on features to the hardware that only native apps can take advantage of. While it's a good strategy to have both a mobile-friendly website and a native app – if you wanted to go for the one with the best chances of making a big impact on your customer/fan base – native apps simply blow web apps away.