Mobile Roadie Apps Hit Android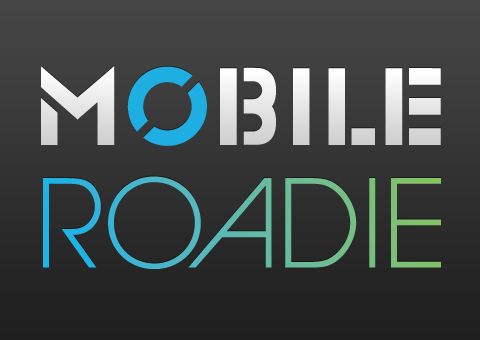 You've been asking for it, and we're ready to deliver.  We've been planning on producing apps for Android users for some time, and now we can finally let the cat out of the bag. So who are the first users to have Mobile Roadie apps on both the iPhone and Android systems?
None other than Madonna, Ashton Kutcher and Dolly Parton (with Taylor Swift coming soon!). That's right, four of the most recognizable names in the entertainment industry today are powering their online app presence on multiple platforms via Mobile Roadie.
You might say, "So what? What's so special about that?"  Here's the big deal – Mobile Roadie is the first platform that allows anyone to create and manage their own Android App in minutes with no programming knowledge required. Additionally, customers will be able to use Mobile Roadie's content management system (CMS) to simultaneously make updates to both their iPhone and Android Apps.  This empowers our users to take control in a way never before imagined by everyday people, musicians and entertainers. Building a brand image on both platforms has never been easier, and now you don't have to make a choice between one or the other.
So why does Dolly Parton use the Mobile Roadie platform?  Parton has always been a pioneer in the music and entertainment industry, and she doesn't want to get left behind now.  In fact, she's got fans ranging in age from under 20 to over 50 downloading her iPhone app. Who else can say that? Her plans for using the platform include sharing un-released photos and promoting her events if she decides to go back on tour.
In fact, here's what Dolly Parton had to say about Mobile Roadie's services:
My first phone was two tin cans tied together with string, and it worked pretty good. But now you can watch TV, download music and surf the web from your phone. Sure beats smoke signals. I never thought in my lifetime, that you'd be able to watch movies, read books and listen to music from a phone, but I guess the technology of tomorrow is here today. And to think that folks will be able to watch my Video Diaries and listen to my music on the go is just fantastic. I think it's great that Mobile Roadie has made it so simple for my fans to keep up with everything I got going on, and who knows, I may even learn how to use it.
So what are you waiting for? Find out more about our multiple-platform services by taking our tour and view all of our live apps here.  Don't miss out on the easiest way to manage your brand image on both of the most popular smartphone systems around.