Mobile Roadie Finalist for SXSWi's BizSpark Accelerator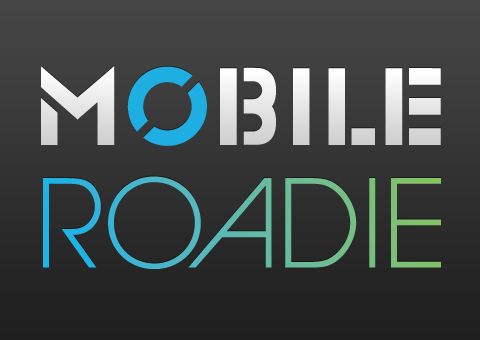 SXSW is just around the corner and we're gearing up for an action packed 10 days.  In addition to some partner events and other tricks we're cooking up, we've been selected as a finalist for a coveted spot in the Microsoft BizSpark Accelerator competition, taking place March 15-16th during the Interactive Festival. Out of hundreds of companies that submitted, only 32 made the cut across 4 categories: Innovative Web Technology, Entertainment, Business Social Media, and Personal Social Media.
The first round of Microsoft BizSpark Accelerator occurs on Monday, March 15 at the Hilton Austin Downtown. Eight companies within the each category will present in front of a live audience and panel of judges (and one Emcee) with their ideas, innovations, and product or service. At 6pm on Monday, March 15 in a finalist ceremony, three of those eight companies will be asked to return to the Hilton on Tuesday, March 16 to present to a new panel of judges and co-emcees. The new panel of judges will select the grand prize winner for each category at the end of the second day, Tuesday March 16 at 6pm.
Exciting stuff and we're grateful to Microsoft and the judges for the opportunity to show the world what Mobile Roadie is all about.
To quote Michael, our CEO, "Microsoft has a history of helping young entrepreneurs succeed. We are honored to have been chosen as a finalist and look forward to showing off Mobile Roadie at SXSW."
Mobile Roadie's first presentation will take place in Salon F at 5:00pm on the 6th floor of the Hilton. Wish us luck!
For the complete list of finalists and descriptions please visit the site.