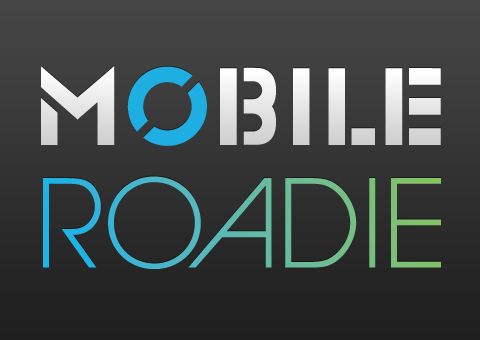 There's been a lot of chatter lately on Apple changing guidelines for so called "cookie cutter" apps. TechCrunch, PC Magazine, Wired and MacRumors all have reported in the last week on this so called "purge" of the app store.
First, let's define "cookie cutter." This refers to apps that follow the same template over and over. It also applies to apps that just pull in feeds that have no business being apps in the first place.
I'm not going to comment on specific competitors, but I believe as a result of the recent changes at Apple many of them will be out of business. The ones that are left are going to have to step it up, which is a good thing for the app store, for our business, and for consumers.
Mobile Roadie is not cookie cutter in any way. While we may provide a template, it's a highly customizable template. Our customers can rename and reorder tabs any way they'd like. They can upload custom graphics and media, and of course content, to further differentiate their app. And they have the option of baking in custom features if they'd like from any outside developer they want.
I want to reassure our customers and partners that everything going on right now is a good thing for consumers and for Mobile Roadie. We are well positioned to adapt to ever changing standards, and this doesn't hurt our business long term – it enhances it.