It's time to take mobile seriously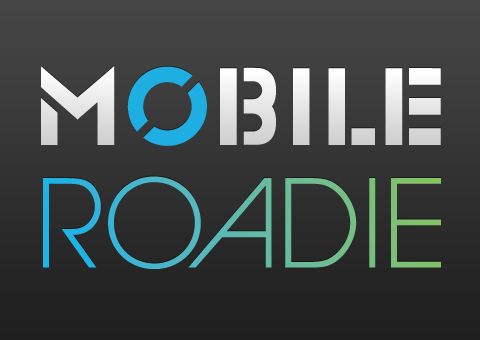 I meet a lot of people every day in a wide variety of positions in companies. Some people get it, and some people don't.
Morgan Stanley predicts that within five years, more people will connect to the internet via a mobile device than via desktop PCs. This is game changing for everyone.
Lack of mobile friendly shopping experiences
It's unbelievable that big companies still don't prioritize making a mobile version of their ecommerce site. Just do it, stop wondering if it's worth it. I know several Fortune 500 companies that do tens of millions of dollars a year in ecommerce business that don't even have it in their long term plan.
Carrier billing is a con
Carriers need to get over themselves. No one is going to give them 50% just to have the privilege of having the charge billed to the consumer's cell phone bill. Apple and Google take 30% for purchases through their store. That's a lot, but they're also providing a lot of value. Carriers are providing less value and charging nearly double. If carriers got smart, they would reduce carrier billing to 5% and start taking business from credit card companies.
Your mobile strategy needs resources
Don't get an app to just have an app. You'd never get a website and then not maintain it, right? Mobile is just as important if not more. Give your mobile customers exclusive content. Update the app and your mobile website often. Engage with customers where they are (huge advantage of mobile vs. desktop).
Flattening world
In many countries around the world, there are more people connecting to the web through mobile devices than desktops. This is mostly due to economic reasons – but is extremely powerful in reaching demographics you might never be able to reach if you just have a website.
Bottom line
Apps and mobile are here to stay, and the opportunity is real. Don't slack. Grab the bull by its horns and go for it. You won't regret it and frankly don't have a choice (your competitors are making a move). It's time to take mobile seriously.