Mobile Roadie App Directory Brings More Visibility to Our Clients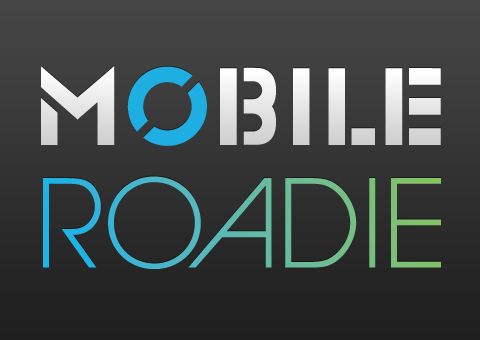 Here at Mobile Roadie we are constantly looking for ways to improve our service and help our customers in as many ways as possible.  This week we finalized a project that we've been tossing around in our heads and we're happy to be able to present to you the Mobile Roadie App Directory.
While the directory helps us present an organized portfolio of our work to prospective clients, it does more than that for our current clients.  Because we've optimized this page for search engines like Google, we've created a page that not only attracts visitors to our site, but also to our client's apps, with both iPhone and Android apps being listed.  The listing can be sorted based on popularity (the default setting), release date or alphabetically.  This can help consumers find the app they are looking for.  In addition, the page has it's own search bar, allowing visitors to search for a specific app instead of wading through our entire portfolio.
It's all about discovery – consumers discovering our clients and their apps and our clients discovering each other.  As our service has grown over the past year, you just might be surprised to see who has an app powered by Mobile Roadie! Whether you are a current client or potential client, you're in good company when you decide to go with Mobile Roadie for your iPhone and Android apps.