Taylor Swift App Goes to the Top of The Charts!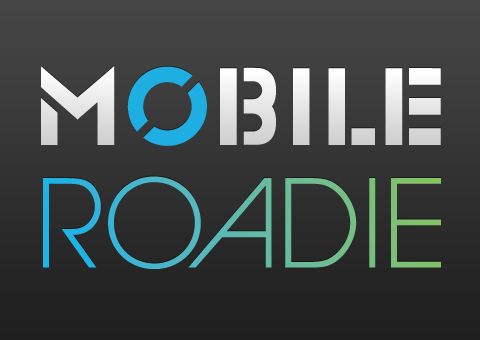 In just 72 hours (at the time of this writing) the newly released Taylor Swift iPhone App has shot to the top of the charts in Apple's App Store.  Right now the app sits at position number six, just one slot away from being in the top five iPhone free apps!  There are already over 1,000 total ratings with an average of three-and-a-half stars, with a total of 109 reviews written.  While we've had some serious gains in the app store before for Mobile Roadie apps, this one takes the cake, rising to the highest ranking of any of our apps to date.  And this isn't even counting Swift's app on the Android platform, which has gone live as well.
Playing around with the app today myself, I have to say that the interactive features are sweet. Not only can you read Swift's tweets directly on the app, you can comment and read other's comments as well. But that's not the half of it! Let's say you're going to the concert in Dallas, Texas, on March 11th … you can connect with other fans going to the concert, post comments and discuss the event and even share photos from the concert, all directly from the app.  There are also 30 tunes you can sample (some are ringtones), share comments with other users about, and decide if you want to purchase them (also directly from the app, of course!).
Of course, congratulations go out to Big Machine Records and Taylor Swift, the real reasons behind the success of this app launch!  Their promotional efforts have paid off, and in a big way. We're happy to be the platform for the official Taylor Swift app, and we wish her and Big Machine continued success as she continues to engage her fans through the medium of mobile technology. After all, we told you it's the wave of the future!
Update:
Well, we knew Taylor's app was going to be a big hit when we originally wrote this blog post three days after the release. However, just two weeks after the app launched, Taylor Swift's iPhone and Android apps were downloaded a combined total of over 350,000 times with 10% of all users purchasing music during that time frame as well.  One thing is clear: her fans can't get enough of her music in-app, as over 7.5 million songs and ringtones have been listened to and almost 650,000 videos have been watched.