Taylor Swift Joins the Mobile Roadie App Family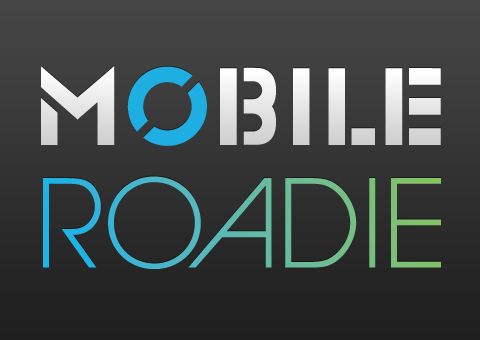 She took the Grammys by storm and now it's time for Taylor Swift to take over the iTunes store (again) and make her mark in Android.  Starting today the much anticipated Taylor Swift app is now live and available for both iPhone and Android users.
The Taylor Swift app takes advantage of the versatility of the Mobile Roadie platform, creating an interactive experience for her fans.  The application is enabled with push notification so that any time Taylor releases new music (both to sample and to purchase directly from within the app), videos or photos (and more), fans will be instantly updated directly on their iPhones.  Fans can also see all of Taylor's most up-to-date tour information, find and connect with other Taylor fans in their area as well as share their personal photos from Taylor shows with other fans in the application's network.
Many of these features are easily configured by Taylor Swift and her team because they are using the Mobile Roadie content management system.  Instead of requiring each and every change to go through a series of requests, designs, re-designs, etc., we provide a simple way for our customers to modify and organize their application's functions and menus to their specifications.  And with the Android platform now on board as well, it's literally as easy as pie to keep your mobile app up-to-date with fresh material and to notify your fans or customers using push notifications.
Want it?  Get it here.