TechZulu Interview With Mobile Roadie's Michael Schneider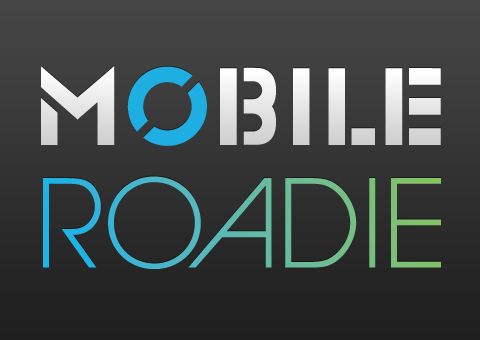 If you've been keeping tabs on our CEO, Michael Schneider, then you probably know he was at SXSW last week.  What you may not know, however, is that Mobile Roadie won the Microsoft BizSpark Accelerator award in the Business Social Media category.  After winning the award, Michael made a special appearance on TechZulu with Amanda Coolong, the COO, Executive Producer and Chief Correspondent from TechZulu.  Michael pops into the video at about the three-minute mark, and Amanda begins to grill him about Mobile Roadie's success (okay, so she wasn't really that hard on him).  Check out the video to see where Michael sees the mobile market going and why Mobile Roadie is positioned in the right place at the right time.
TechZulu is also a Mobile Roadie customer, producing their official app on our platform.  Founded in 2007, TechZulu's goal is to bring both emerging and established technology companies to the forefront by presenting news, exclusive interviews like the one above, and covering tech events like SXSW.  They are a community platform where people within the industry can discover and connect, just as their tagline says.  From what we've seen, we would have to agree.