What Makes A Great App?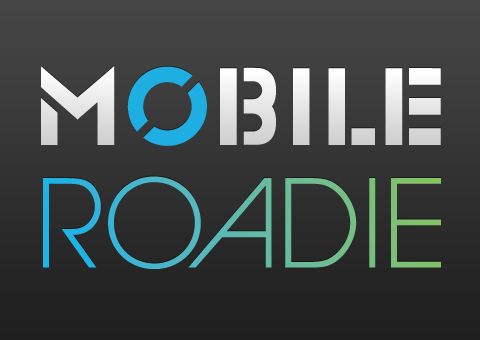 What makes a great app?
I don't believe that people should make an app just to have an app. Here are a few things I believe make a great app.
1. Quality design. The user experience is important. Everyone has "ADD." The way things animate, slide in and out, are readable (or not), and function in a "natural" way has a direct correlation to your user's enjoyment of the app. Attention to design detail matters.
2. Great content. This may be a given but it's vital and worth repeating. Don't put last year's videos, or audio, or photos, or events in the app. Upload your best stuff. Add exclusive app-only content. Engage your users inside your app on a regular basis and they'll come back often.
3. Use location. Knowing where your users are is a huge advantage over the web. Use this to your user's benefit. Send them relevant geo targeted push notifications. Offer them location-specific content. The future is all about personalization and location is a huge part of it.
4. Add some personal flair. This could be a custom design theme. Or your own personal top 10 video list (Ashton Kutcher's doing a great job of this with his A+ list of top videos updated weekly). Or a weekly show (Taryn Southern's weekly show on Ustream is streamed into her App). Whatever your personal flair is, Mobile Roadie gives you the tools to express it.
Mobile Roadie is the most powerful, viral, and customizable app platform out there. Take advantage of our tools. Be beautiful, interesting, location-specific, and express your personality in your app. That will keep your users coming back.