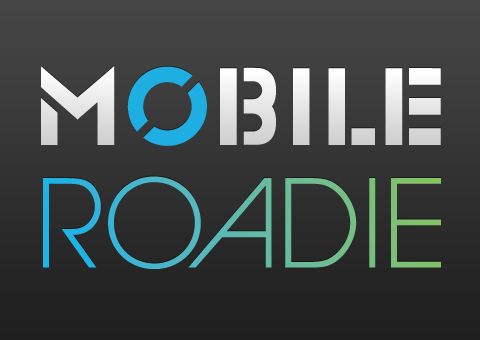 We like to hear good news, especially when it comes from our customers. We recently worked on an application for Drew McLellan, a 20 year marketing veteran who founded his own company, McLellan Marketing Group, in 1995.  His list of achievements is long and his list of clients he's worked with is almost like a listing of the Fortune 500, with names like Nabisco, IAMS, Kraft and John Deere.  So when Drew got ready to launch out into the arena of smartphone apps, he decided to do his homework.
McLellan called up his mentor and coach to help him in the process, and together they evaluated four different application vendors that could provide an off the shelf system to meet Drew's needs.  His list of things he wanted was demanding: customization, easy to use content management system, multi-platform support (for Android), push functionality, customizable navigation folders, sharing with Facebook and Twitter; and the list goes on! It was a pretty tough list of requirements, but out of the four vendors he considered, Mobile Roadie was the only one to meet all of these requirements.  When it came right down to it, his only sticking point was the price.
If you've done some shopping around, then let's face it – Mobile Roadie isn't the cheapest player in the ballpark.  And there's a reason for that.  We believe in delivering a quality product with excellent support and enabling our users to take charge of their applications. In short, we believe you really do get what you pay for.
So what was the deciding factor for Drew? Here's what he had to say on his blog regarding his decision to go with Mobile Roadie:
In the end, despite the higher cost — I decided on Mobile Roadie.  They offered more customization and the ability for me to really include a wider variety of content in my app.  But it was their content management system that really won me over.
So if you're getting ready to partner up with a vendor to produce an application for your customer's mobile experience, be sure you weigh all your options before you go with the cheapest name in the book.