Announcing Mobile Roadie 2.2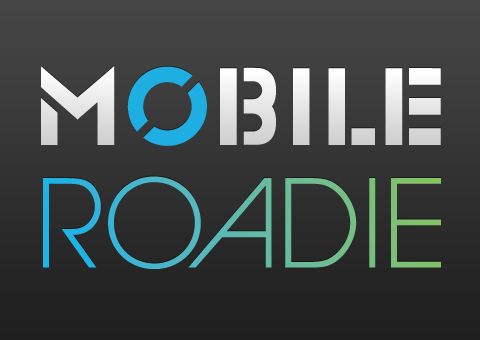 Things are heating up all over the tech industry, and Mobile Roadie is no exception.  We are pleased to announce the release of MoRo 2.2, the latest advance to our already powerful mobile app platform, applying to both iPhone and Android platforms at the same time.  Here are the major features we've just released:
Offline Support – Data caching will allow you to have instant updates as well as offline viewing.
New Color Themes – Choose from six new color themes to enhance the unique quality of your app.
Dynamic Button Style – Dynamic buttons will now ensure that buttons throughout your app appear in the user's native language.
Fan Wall Layout Options – In addition to the bubble chat view, a new minimal view which uses your color theme as a skin.
"Cover Flow" Browsing – As  our CEO Michael Schneider mentioned during his interview on This Week in Android, "Cover Flow" is now available on both the iPhone and Android platforms.
Graphics Refinements – Twitter post detail view fits better with each theme and the RSS feeds title text now has a beveled look.
Home Screen URLs – Now you can add a URL to any home screen image, which will then open into an in-app browser, or link to a top-level section within the app.
Mozes Support – If you have a Mozes account, we can now integrate it into your mailing list signup page.
Multiple CMS Enhancements – Some of our latest enhancements include dynamic section titles, Picasa support, expanded Flickr feed support, Dashboard stat charts, YouTube playlists, Soundcloud API integration, and seamless Brightcove video integration.
Chinese Language Support – We've added Chinese to the list of supported languages, which include: English, French, German, Japanese, Spanish, Italian, Russian, and Portuguese.
Ustream Integration – We've built-in Ustream for Mobile Roadie 2.2, enabling you to log into your Ustream account through our CMS and stream live to your app.
We'll be submitting our current customer's 2.2 upgrade to the Apple Store and/or Android Market within seven days.  Once we get approval and your upgrade is ready to install, we'll contact you via e-mail.  Many of these are suggestions that you requested, so please keep them coming! We value all of your input and look forward to your feedback on MoRo 2.2.