Announcing the MoRo API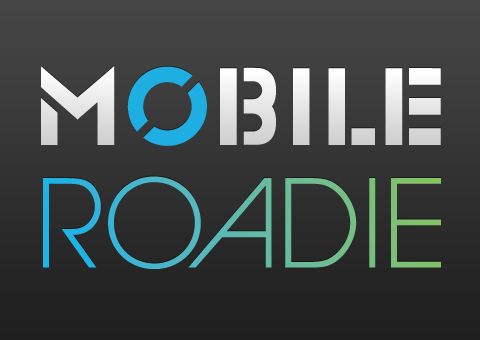 We're pleased to announce that the Mobile Roadie API is now available for developers and online content producers.  We feel that this tool will open up a whole new level of opportunities for those who take advantage of what our API has to offer.
Push & Pull From Anywhere
If you are currently using a CMS to update your site or blog, you can now push content through to your mobile app and pull content from it as well, without going through the CMS.  This means less data entry, less time consumption and less overall hassle.
We Play Nice
Our API language is agnostic, which means you can pull data from your App in a variety of formats including XML, JSON, native PHP arrays, CSV as well as HTML.  So what does this mean for you?
Get Creative!
This totally allows you to feed your App's content into a custom widget on your band's MySpace page, or that module on your blog, business site, or anywhere else you want it to be.  With our open API and friendly formatting, we level the playing field for you and the sky is the limit.
Check out the documentation and get more details in our MoRo API Wiki.