iPhone 4.0 and What it Means For You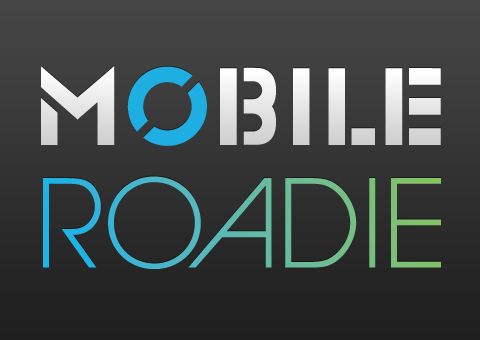 Apple announced the new features that will accompany the upcoming update to the operating system when iPhone 4.0 comes out later this year.  So what do these features entail and what do they mean for you, the Mobile Roadie customer?  With over 100+ new user features, there's no way we could cover them all in a single blog post, but here's a list of the 'tentpole' features as described by Steve Jobs during his presentation earlier today.
1. Multitasking – Background audio, VoIP, Push notifications, Local notification, Task completion,  Fast app switching
2. Folder App – Drag Drop UI, Intelligent naming, now you can have 2160 apps on iPhone
3. Enhanced Email – Unified inbox, Multiple exchange, Threaded messages & Fast switching
4. iBooks Support – EBook Reader, iBookstore, Buy once read anywhere, Sync page & bookmarks
5. Enterprise – Data protection, Mobile Device Management, Wireless app distribution, Multiple exchange accounts, Exchange server 201, SSL VPN support
6. Game Center – Social gaming networking, Invite friends, Matchmaking, Leaderboards, Achievement
7. iAd – Mobile Advertising
Now you're asking yourself, "What's in it for me?"  What is this going to do for your business in relation to Mobile Roadie apps and why are we so excited about it?  Here's why.
First, background audio means that our apps can stream audio once you exit the app, just like you can now with the iPod feature, except this will be available to app developers, like Mobile Roadie.  Second, the background location service means that our customer will be able to send push notifications to people at concerts and live events, without them even having to open up the app to update their location.  Finally, when you say you're going to a concert, we can automatically add it to the calendar for you.
These are just the tip of the iceberg with the new OS and Mobile Roadie is going to make sure your apps will be able to take advantage of all of the new features that Apple is coming out with.  There is a ton of exciting stuff going on in our industry right now, and we want our customers to be on the cutting edge.  Stay tuned, it only gets better.