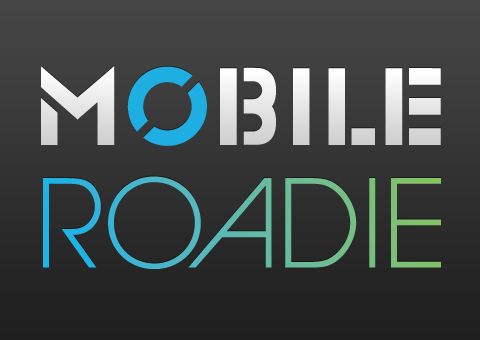 This weekend Apple is launching their latest in a line of new and revolutionary products, the iPad.  Described by Steve Jobs as "magical" some customers may have concerns about their Mobile Roadie apps and how they will perform on the iPad.  Well, we're here to reassure you that the Mobile Roadie platform puts your app among the 150,000+ current apps that Apple says will run on the iPad.  And we know (and have been hearing) that you are excited by the opportunities presented by the iPad as well.
While there may be some inherent challenges with increasing the resolution of videos and pictures from the current iPhone apps when displayed on the iPad (simply because of the resolution contained within the files themselves), we also want you to know that we will be working to maximize the performance of the Mobile Roadie platform to take advantage of the new features and opportunities presented on the iPad through the iPhone OS version 3.2.  Look for future iPad support from Mobile Roadie, scheduled for the third quarter of 2010.
We know that the future of computing lies in the mobile web and applications that can access and provide quality information in the best possible format.  Mobile Roadie is committed to doing just that for our customers – helping you to reach your best potential and put the best foot forward for your business, whether that is music, writing, conference presentations, etc.  The bottom line is that as the requirements for future mobile applications change with advances in technology and new gadgets like the iPad, we're here to help you along the way.