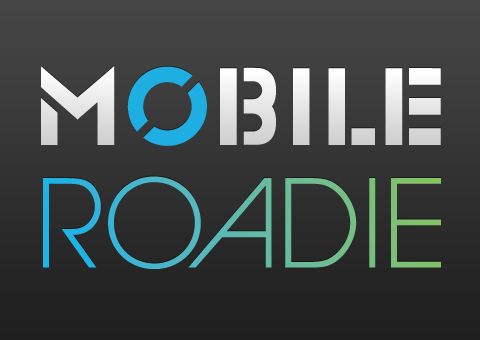 Most of our clients are already aware of the Mobile Roadie App directory, which helps to showcase your apps and links to the app store right from your app page here on Mobile Roadie.  However, what you may not know is that Mobile Roadie also has an automatic URL shortening service that we've implemented for all of our clients as well.  You're probably familiar with other URL shortening services like Tiny URL or Bit.ly, but those are hard to remember and have to be manually generated each time.  With the Mobile Roadie URL shortener, we take care of all of the work for you, all you have to do is use it!  Here's how it works…
The service simply takes the lower-case name of your app and add it to http://road.ie/ … like this:
Madonna's app can be found at http://road.ie/madonna
The Taylor Swift app can be found at http://road.ie/taylor-swift (note the hypen between the two words in the app name)
So, your app can be found using this shortened URL: http://road.ie/your-app
You can use these shortened URLs in all of your correspondence, since it is so easy to remember! They are perfect for Twitter, Facebook, e-mail and even print marketing, encouraging your contacts to download your mobile app. We're also updating your fan wall widget and all viral messages to use this new format. It's a win-win situation that we've designed to help maximize our customers' use of their mobile apps. So go for it, check it out, and pass on YOUR new app URL.