Mobile Roadie Expands Operations to Europe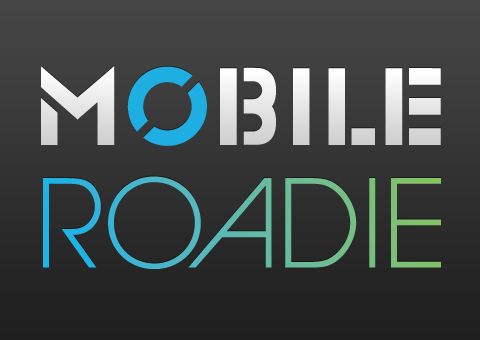 We're absolutely bursting at the seams with excitement and happy to announce that we are expanding our operations to Europe, with our initial focus on the French marketplace, which includes existing customers LeWeb, Reed MIDEM and Culture Buzz.
As we announced previously, with Mobile Roadie 2.2 we will offer native European language support in French, Italian, German, Spanish and Portuguese, which will automatically default to the user's native settings on their device, all customizable from within our CMS platform. Our CEO and co-founder Michael Schneider put it this way when discussing our expansion into the European market:
"Investing in Europe is a priority for Mobile Roadie as the smartphone and app market is rapidly taking off.  For example, France has the highest per capita of iPhone users in the world with an equally high level of content consumption and engagement by consumers, which is why our first local presence is in Paris.  Our existing customers in Europe appreciate being able to quickly create a quality app that puts design and user experience at the forefront."
So what do our current European customers thing about Mobile Roadie?  Here's what Anne de Kerckhove, Reed MIDEM's Entertainment Division Director, had to say:
"We are delighted to welcome Mobile Roadie to Europe. We've partnered with them on all our entertainment markets – from television to music.  The MIPTV and MIDEM iPhone applications have been a huge success and have really helped us to keep enhancing our customers' experience at each market.  Over the next 18 months we will be working with Mobile Roadie to deliver even better tools for our clients and look forward to continuing our partnership with this innovative company."
Exciting things are in store as we continue to expand both our platform and our global business.  If you've got business in Europe, why not let us help you provide a unique experience for your customers? Take the tour and find out what Mobile Roadie is all about.