Presenting the Cyber-Dating Expert App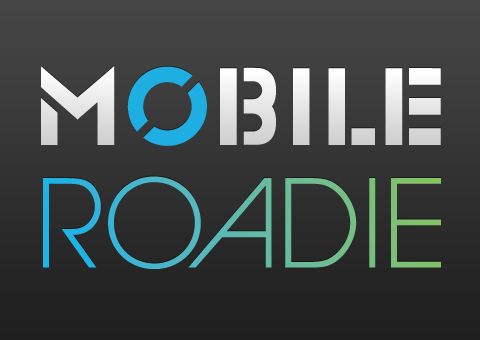 We're pleased to present one of the latest apps to join the Mobile Roadie family, the CyberDating Expert ®, currently available for the Android platform, with the iPhone version coming very soon.  The app features cyber-dating expert Julie Spira, presenting users with the opportunity to share their stories, listen to her live streaming Ask the Cyber-Dating Expert Radio Show and even get the chance to read sample chapters from her book, "The Perils of Cyber-Dating: Confessions of a Hopeful Romantic Looking for Love Online."
Bestselling author and dating advice columnist Julie Spira is known online as the Cyber-Dating Expert because she was one of the very first adopters of the Internet, creating her first online dating profile in 1994.  While working with other authors and developing her own social media presence on sites such as Twitter and Facebook, she decided to venture into the mobile arena and see what a mobile app could do for not only her, but other authors as well.  Based on her publisher's recommendation, she checked out Mobile Roadie.
What she found was a service that she was comfortable with first off because it was local to her.  Second, she was impressed with the price, finding other services higher priced or offering less value for the money.  Finally, she noticed that such notable performers as Dolly Parton and Madonna had also chosen Mobile Roadie for their apps and she said, "if it's good enough for them, it's good enough for me!"
Visit her at Cyberdatingexpert.com.