Mobile Roadie CMS Integrated with Brightcove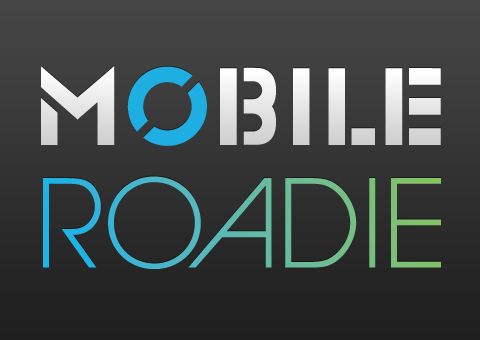 Part of the Mobile Roadie advantage over any other App platform is the extent of technology offerings within our content management system to create a premium feature-rich app. It's no secret that video is becoming a preferred consumption format of mobile content which is why it's we've taken steps to work with the best providers out there to deliver a quality video experience.
Brightcove's online video platform is the most widely-adopted software for publishing and distributing professional video on the Web. More than 1,500 customers in 45 countries, including the world's largest news and entertainment media companies and Fortune 1000 enterprises, rely on Brightcove for video content management, player publishing, video syndication, advertising and analytics. Founded in 2004, Brightcove is a Software as-a-Service (SaaS) business with offices across North America, Europe and Asia.
We integrated with Brightcove through their Brightcove Alliance program. This partnership takes advantage of Brightcove's web-ready HTML5, H.264-compatible video platform and brings it to the unique Mobile Roadie CMS. What we've done is built an integration with Brightcove to enable iPhone app customers to build and manage mobile apps that are fully integrated with their platform. Users can pull in video content from Brightcove which can then be re-organized and customized to fit the design and layout of the mobile app.
One customer who's already seen great success with this unique partnership is Big Machine Records, who recently launched the Taylor Swift iPhone and Android apps. These apps were popular enough to the top of the charts, with over 350K downloads in the first two weeks, along with over 665K Brightcove-powered video views. This is a powerful statement for the consumer's acceptance and use of mobile video media. Currently many other customers, including several other major music labels, are working with Brightcove and Mobile Roadie to launch mobile video apps in the near future.
So stay tuned, there's so much more to come in 2010!