Music Matters App w/First Ever BlackBerry Web View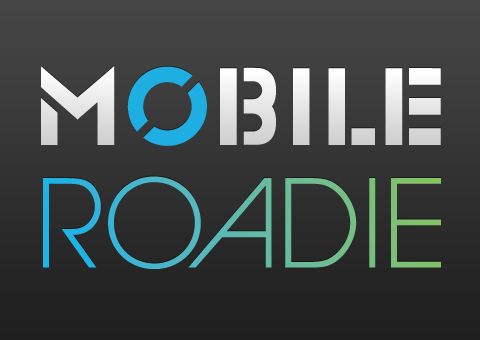 The official Music Matters 2010 app was officially released on April 27th, in plenty of time for the three-day conference taking place in Hong Kong this week.  Of particular note with this app is that it is the first one with a BlackBerry-optimized web view. This means that smartphone users BlackBerry and other select phones, who normally can't access apps because they are in the iPhone or Android stores, will be sent to a webpage that simulates the app experience for them, right in their browser.
Music Matters 2010 is an Asian-themed music conference, focusing on new business opportunities as the world's economies continue to move into positive territory. The three-day sessions will include face2face sessions, high-powered discussions, keynote presentations and in-depth analysis along with networking events including Asian music showcases, parties, lunches and sector-themed breakfasts.  The event will culminate in the first ever Music Matters Live music festival, featuring up and coming independent bands from around the world.
Our own co-founder and CEO Michael Schneider will be speaking during the Music Matters conference on a panel at 11:00 a.m. on May 28th.  Discussion for the panel will focus on mobile apps and other new technology in the music industry.  He will also be presenting and demoing the official app to the conference delegates on the first day of the conference.