Spring Apps Round-up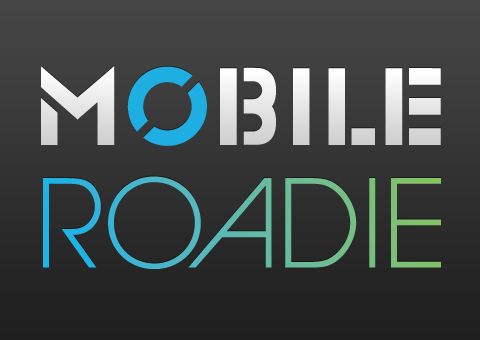 While we have dozens of apps that get approved each month using our CMS, we don't often get to showcase a variety of these projects.  In an effort to share some of the great apps that we see every day, we thought it might helpful to showcase a few of these apps, and also inspire some of you to see apps in a variety of businesses.  These examples just go to show that in almost any business imaginable, a mobile app provides a great way to interact with customers and push information directly to them.
PCMS – The Philadelphia Chamber Music Society's app is the best way to follow PCMS concerts, get to know the world's top chamber and recital musicians, and access unique content including videos, podcasts, and recordings.
Media Temple (mt) – (mt) Media Temple, Inc. is a web hosting and virtualization service provider. Existing users can also manage their hosting accounts, get support and buy domain names.
Heartland Church – Heartland Church in Tracy, California is a member of the Christian Reformed Church in America. This app is designed to help you connect with the church and to provide you with resources that will impact your life.
National Arts Festival – The National Arts Festival is an annual celebration of the best in South Africa's rich and diverse arts world. Download the app to stay up to date with all the latest programme information, news, pictures and video from the Festival.
HealthiYou – The Video Toolkit for a HealthiYou app from HealthiNation provides video tips, important health alerts, and helps you get ready for your next doctor's visit.
Condley Banking – The Condley Banking app from The Condley and Company Banking Services Group keeps users current with community banking news, both locally and nationally by featuring access to their blog, as well as Google news items related to community banking in and around Abilene.
IvanExpert – IvanExpert is the Mac support resource for small businesses and home users in NYC, and this is their official app.  App users can access news, tips, and tricks on all things Apple, Mac, iPhone, and iPad, as well as info on events in the New York City area.