Images & Mobile Apps: Showcasing Photography (@caephoto @tpurifoy @davidlebovitz)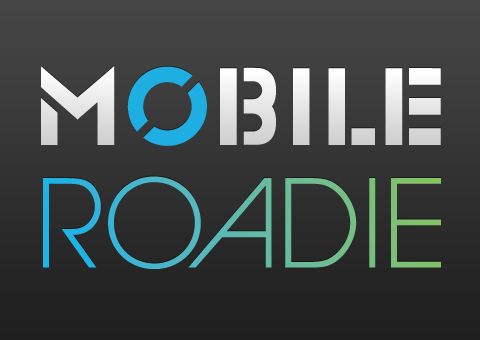 Perhaps one of the most overlooked opportunities for mobile apps is in the area of photography. While many apps take advantage of the medium to share images and allow their customers or fans to do the same, photographers may shy away from the mobile app simply because they don't feel it will present their work well.  With the debut of the iPad and the new HD iPhone 4, it's time to revisit these ideas and see just what a mobile app can do with photographs.
While there are many Mobile Roadie apps that utilize photo collections generated by their users, there are also a few that generate photos as part of their product, which makes an app's ability to showcase pictures even more important. Let's take a look at  a few of these apps and how the use the Mobile Roadie CMS along with their app to promote their work.
Caesar Lima Photography utilizes a mobile app to showcase their work and bring in new customers. For them, the app is all about the pictures, along with the customer interaction. With this app, the company's customers can stay up to date on advertising photography, video and design. Not only does the app feature Caesar Lima's portfolio, it also has Pixelpasta news and updates, behind the scenes video and a fan wall to leave feedback and interact with other customers.  As you can see from the screenshot, the pictures are highlighted very well within this app.
You can download the Caesar Lima app here:  http://road.ie/caesar-lima
Another app that utilizes the mobile platform to showcase photography is Purifoy Photography. This app not only allows Purifoy's customers to view the photo galleries 24/7, but they are also providing exclusive content just for their mobile users. In addition, customers can contact them directly through the app to schedule a photography session. As you can see, they've leveraged the Mobile Roadie CMS as well to create a unique app that's just right for their business.
You can download the Purifoy Photography app here: http://road.ie/purifoyphoto
However, you certainly don't have to be a professional photographer to take advantage of what mobile images can do for promoting your business. Chef David Lebovitz shares recipes via his iPhone app, but when you add pictures to the mix, the result is absolutely stunning. The visual interaction on the menu, using CoverFlow, creates a unique impact. And if the photos of all the desserts don't make you hungry, well, I don't know what's wrong with you.  His unique application of the photo features complement his app and make it a great example of thinking outside the box.
You can download the David Lebovitz app here: http://road.ie/davidlebovitz
With the new Retina Display of the new iPhone 4, these apps are only the beginning. The mobile marketplace is opening up to photographers and graphic artists in new and exciting ways. If you're in one of these fields, why not contact us today to see what we can do for your business?