Fan of Drake's (@drakkardnoir)? Get the app!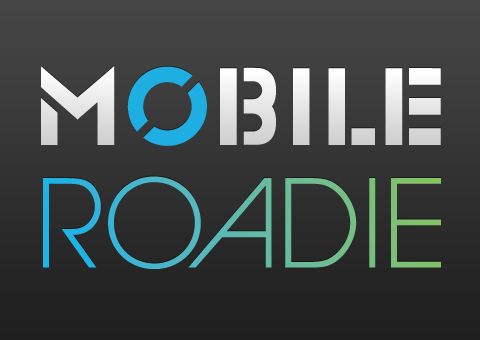 Just in time for summer…it's the official Drake app!
Aubrey Drake Graham, better known simply as 'Drake', is a Canadian recording artist whose latest album debuted at number one on the Billboard 200. However, his first claim to fame came as an actor on the television series Degrassi: The Next Generation. He officially signed with Lil Wayne's Young Money Entertainment in 2009 and his first studio album, Thank Me Later, was released earlier this month.
So far, Drake has worked with quite a few recognized names in the hip hop industry besides Lil Wayne, including Jeezy, Kanye West, Eminem and Jay-Z. Drake was also nominated for a Grammy Award and was selected to perform at the 2010 Grammy Awards based on the success of an earlier mixtape that was turned into a successful EP, So Far Gone. He won Best New Artist and Rap Recording of the Year at the Juno awards earlier this year.
Now, with his new official app on the Mobile Roadie platform, you can be the first to hear brand new music, news, tour dates, photos, and more features available anywhere else!
Download the new Drake app for free here: http://road.ie/drake-app