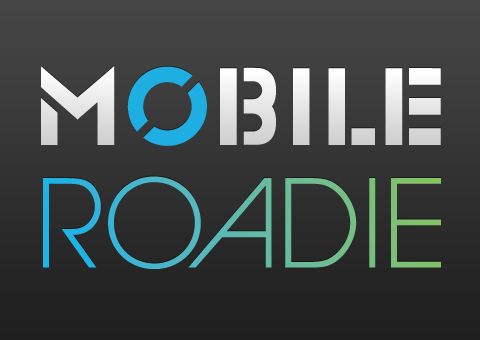 With so many new Mobile Roadie apps from around the world going live every day it can be hard to keep track but once in awhile we see stand-outs that have extensive adoption very quickly.
Lena Meyer-Landrut's app is the perfect example.  If you haven't heard of Lena, and if you're in the U.S. odds are high you haven't, she's the most recent winner of the 55th annual Eurovision Song Contest 2010 (think American Idol) that involved representatives from 39 countries vying for the top spot.  She represented her home country, Germany, and snagged the title, a huge honor, as it's the country's first win in 28 years and only its second since the contest's inception.
Lena released her first album this past May, which debuted at number one in German album charts. She also set an all-time chart record with three songs appearing simultaneously in the top five of the German singles chart.  Her Eurovision winning song, Satellite, debuted at number one in Germany and has been certified triple gold since. Not bad for a musician with no formal voice training!
Her popularity on the charts is clearly reflected in the adoption of her app.  In under two weeks it's already been downloaded over 67,000 times.
Currently the app is only available in Deutschland. If you're a local there check it out for yourself.  Get the app at: http://road.ie/lena