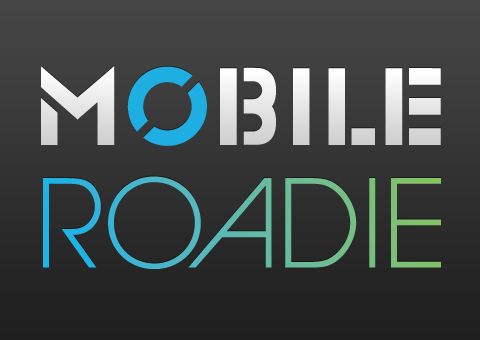 Mobile Roadie CEO, Michael Schneider, will be traveling to the U.K. next week and already has a packed schedule. One event we're especially looking forward to is an evening focused on digital technology companies changing the future of music. The fun is taking place at Dean Street Studios and is presented by Underdogs Management.
It all goes down on Tuesday, June 29th, from 6:00 to 9:00 p.m. at 59 Dean Street, Soho, W1D 6AN.  Other guests who will be leading the discussion include David Haynes, the UK representative from SoundCloud, as well as Wil Padley, founder of BandCentral, and Shamal Ranasinghe, co-founder of Topspin Media.
During this event you will get a chance to preview the products and hear specifically why these companies are influencing the future of digital music media.
Oh, and did we mention there will be cocktails?
If you'd like to attend, please RSVP jazz@deanst.com or faye@underdogsonline.com.