Mobile Roadie Hiring in the U.K.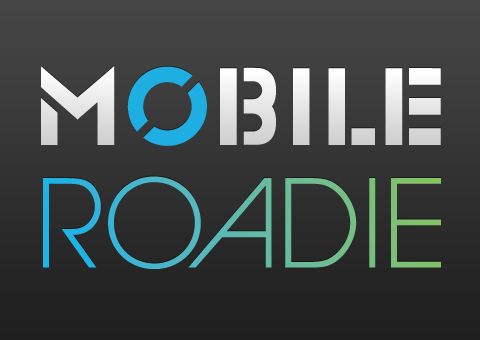 Mobile Roadie recently expanded our operations into Europe, and the time has come for us to find someone to work with as a representative in the United Kingdom.  If you think you've got what it takes to be a part of the Mobile Roadie team, then we want to meet you!
We're looking for an entrepreneurial soul to be our eyes and ears on the ground in the U.K.  Our co-founder and CEO Michael Schneider will be visiting the U.K. in a few weeks and would like to set up interviews with qualified applicants beforehand.
Main duties of this position  include the following:
– Local sales and support for Mobile Roadie clients
– Business development
– Partner relationships
There's no need to worry about coding or working on the app process. All product will still be done in California. So if you have a drive for success, love a challenge and would like to work with a fast-paced mobile tech company, here's your chance.  Send your resume and cover letter to — hello (at) mobileroadie.com — and put "UK Position" in the subject line.