Victor e Leo's Mobile Roadie App Wins Award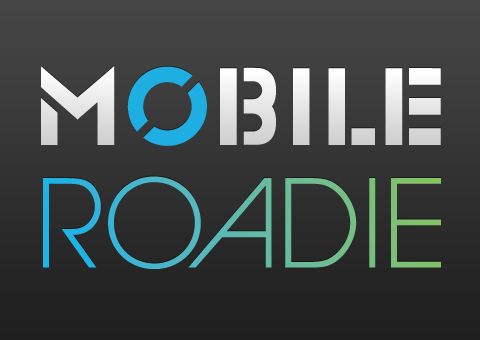 Released on December 18, 2009, the Victor e Leo app recently won an award in Brazil at the Tela Viva Mobile Awards, in the music category. We are always glad to hear about the successes of our customers, and wish to congratulate Sony Music Entertainment Brazil and Victor & Leo on this accomplishment.
The application contains excerpts from all of the tracks on the band's album "Live and in Color," as well as news, photos, and YouTube videos (which have already received over 45 million views!). In addition, the app also features a link to an online store, discography information, music lyrics, biography / release info, links to the main channels of the band, and a channel called "Fan Wall", which allows users to post comments and interact with each other by connecting their accounts Twitter or Facebook. The app recorded over 15,000 downloads in the App Store, with over 3,000 video views through the application, and another 181,000 songs played via the app.
This app shows what can be done in another language other than English, using Mobile Roadie's unique CMS with foreign language support. This particular app appears in full Portuguese, which is the native language spoken in the band's home country.
Don't put a limit on what you can do with a mobile app, and we won't either.
You can download the Victor e Leo mobile app here: http://road.ie/victor-e-leo