French Web Interview with Michael Schneider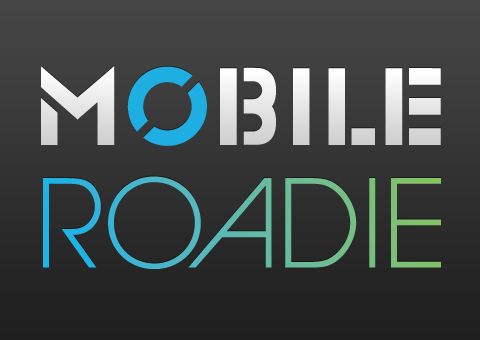 During his current European tour, Mobile Roadie CEO Michael Schneider had the opportunity to give an interview to FrenchWeb.fr, a French website whose stated mission is to present the various initiatives of French "players" anywhere and everywhere. It includes a community of more than 7100 professionals, entrepreneurs, experts, investors, all connected on their LinkedIn group.
During the interview, Michael explains the Mobile Roadie business model, our relationship with Apple, and the international development plan, which is already in full swing. Items on the menu to complete this year include CMS support for BlackBerry, Nokia and iPad.
Speculating as far as next year, Michael mentions Microsoft, Samsung and the mobile web as areas of opportunity for Mobile Roadie. With representatives around the globe and by keeping the production in California, the goal is to be close to Apple and Google in order to stay on top of the industry, provide the best quality product possible, as well as provide local support for customers.