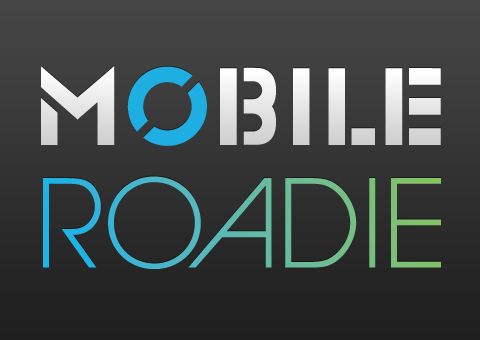 Mobile Roadie is pleased to announce the appointment of Stephen O'Reilly as our U.K. & Ireland representative. Stephen will be overseeing our expansion into the U.K. & Ireland and will be on the ground in London, working closely with our current partners and clients and helping to develop new opportunities.
Stephen is really excited to be a part of the Mobile Roadie team and has shared his thoughts with us:
"I am really looking forward to this great opportunity of working alongside Michael and his team. After many years working with clients in the fashion, sports and music industry I can't wait to see what lies ahead. I have been a huge fan of mobile apps and the possibilities they present. Mobile is with us everywhere, and by reaching people anywhere they are, you have a huge opportunity to sell, promote, engage, and be remembered. Mobile Roadie is already working with some of the biggest names in music, sports and film and I hope to build on an already impressive roster of clients."
Michael Schneider, our CEO, had the following to say about the European market:
"Investing in Europe is a top priority for Mobile Roadie as the smart phone and app market is rapidly taking off. Our existing customers in Europe appreciate being able to leverage our amazing technology homegrown in California, combined with our local sales and support."
Stephen joins an already strong European presence, with reps in France, Germany, and Spain.
If you have an interest in developing a mobile app for your business in the U.K. or just have questions, you can contact Stephen using one of the methods below.
Twitter ID – @steoreilly
Email – stephen@mobileroadie.com
Welcome to the team Stephen!